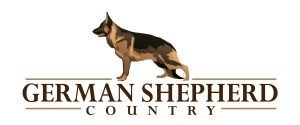 German Shepherd Country is the premier place for German Shepherd lovers!
The goal of this site is to entertain and educate people on the magnificent, intelligent, and loyal breed we love, the German Shepherd Dog.
German Shepherd Country supports law enforcement and military personnel. We have a zero-tolerance for negative comments directed towards the men, women, and working K9s who protect and serve.
We appreciate you visiting and checking out our site. If you would like to contact us, shoot us an email at amy@germanshepherdcountry.com