Cozmo is back in action after recovering from surgery.
It's been five weeks since our last dog training session due to recovery and conflicts in schedules.
The time off did the kid some good. He came off his "break" fired up and all business. The prey bark is gone and maturity is finally kicking in. Cozmo is starting to bring it!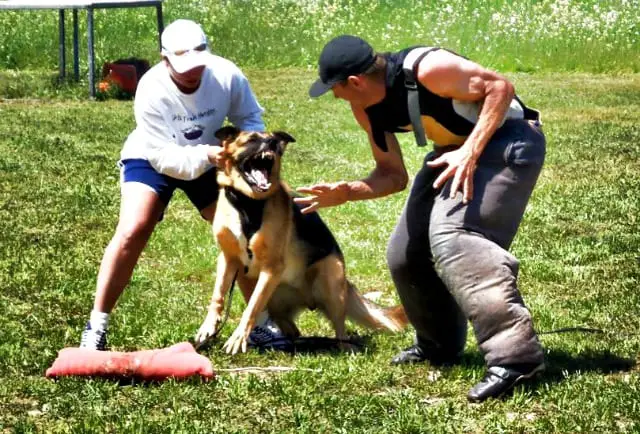 *Originally posted July 6, 2014*