Are you a dog lover, a German Shepherd lover, or a crazy German Shepherd Owner?
We have all heard the term crazy dog lady or crazy cat lady, but what about German Shepherd crazy?
Is it crazy to be obsessed with one of the most intelligent, loyal, and beautiful breeds on the planet? I think it would be crazy not to love the German Shepherd Dog with all of your heart.
Here Are 15 Signs to Determine If You're A Crazy German Shepherd Owner.
1. You regularly refer to your German Shepherd as your kid or your baby.
2.Some people have names picked out for their future children. You have names picked out for your future German Shepherds.
3. Your German Shepherd is your kid, your child, your baby, and a valued member of your family. Your German Shepherd is not "just" a dog. Anyone who is not willing to accept this is promptly cut out of your social circle or life.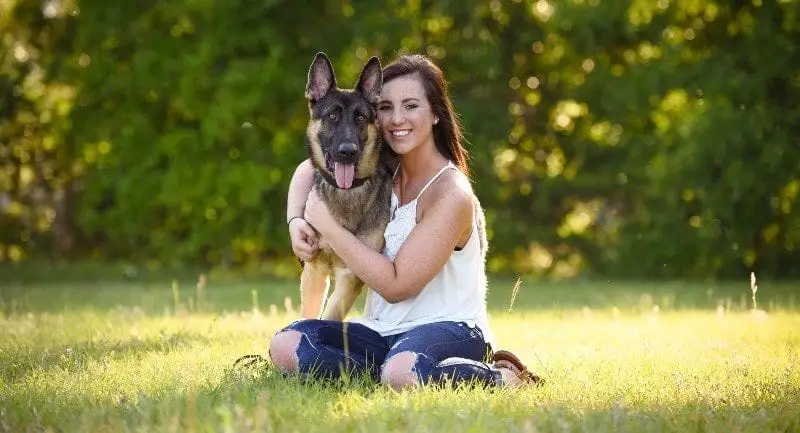 4. Things that are considered normal for human children are completely normal for your German Shepherd kid.
Examples are:
Shopping for toys or gifts
Scheduled play dates with other doggos
Obsessing over healthy food and snacks
Time outs when necessary
Birthday parties
Special treats on outings like Puppuccino's or chicken nuggets from McDognalds
5. You have a second sense of spotting German Shepherds on outings and will go out of your way to do a meet and greet.
6. German Shepherds you have never met before instinctively know you are their people. They welcome your attention and admiration and, in return, treat you like an old friend they haven't seen in like, fur-ever.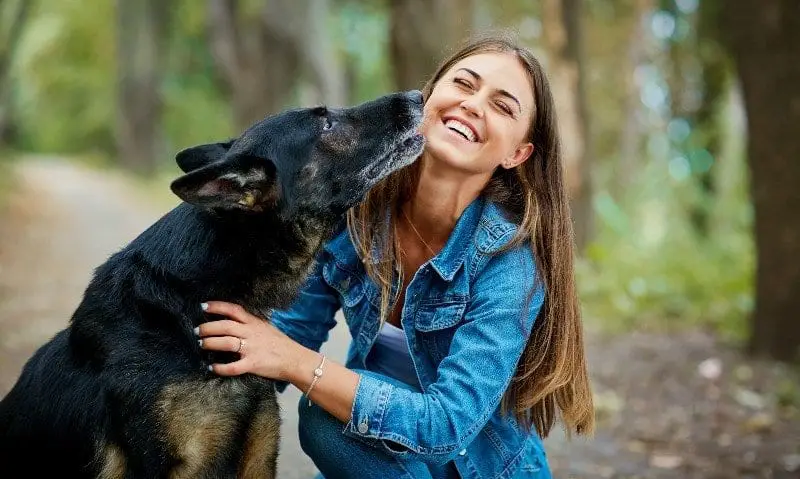 7. If you are single, your German Shepherd must approve a significant other before the relationship can progress.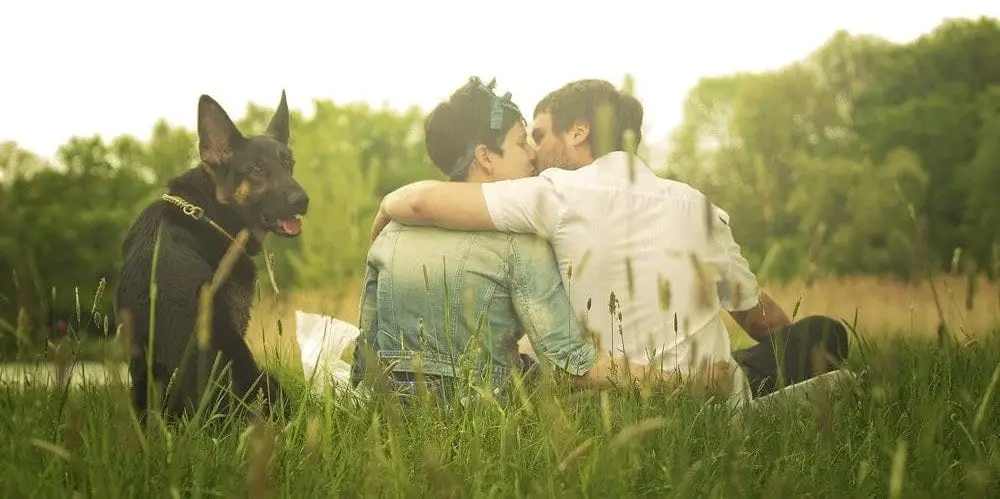 8. If you are married, your spouse understands and accepts (or at least tolerates) that your world revolves around your German Shepherd.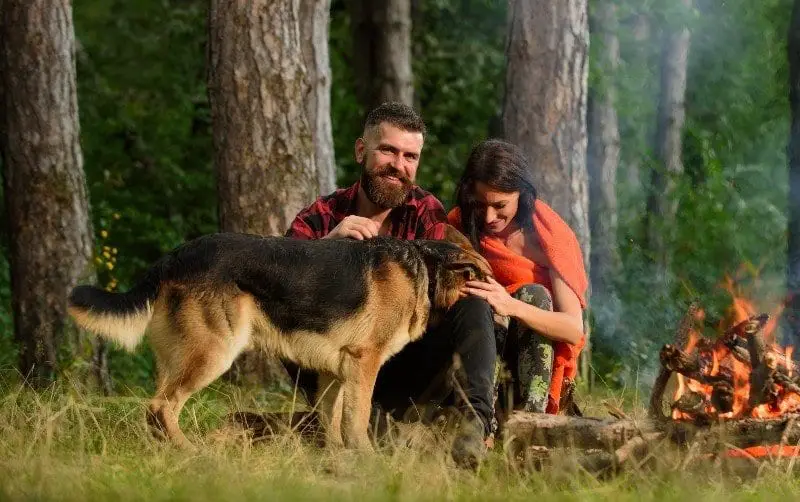 9. You spoil your German Shepherd with toys, toys, and more toys.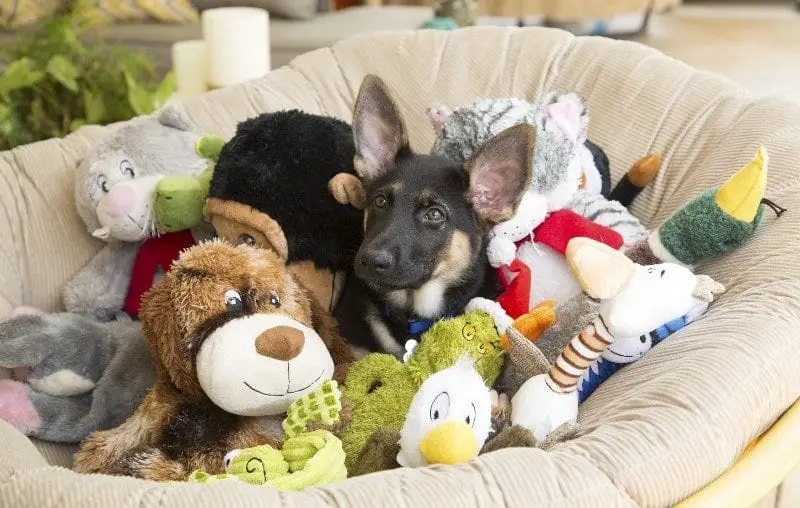 10. This is your ideal family dinner.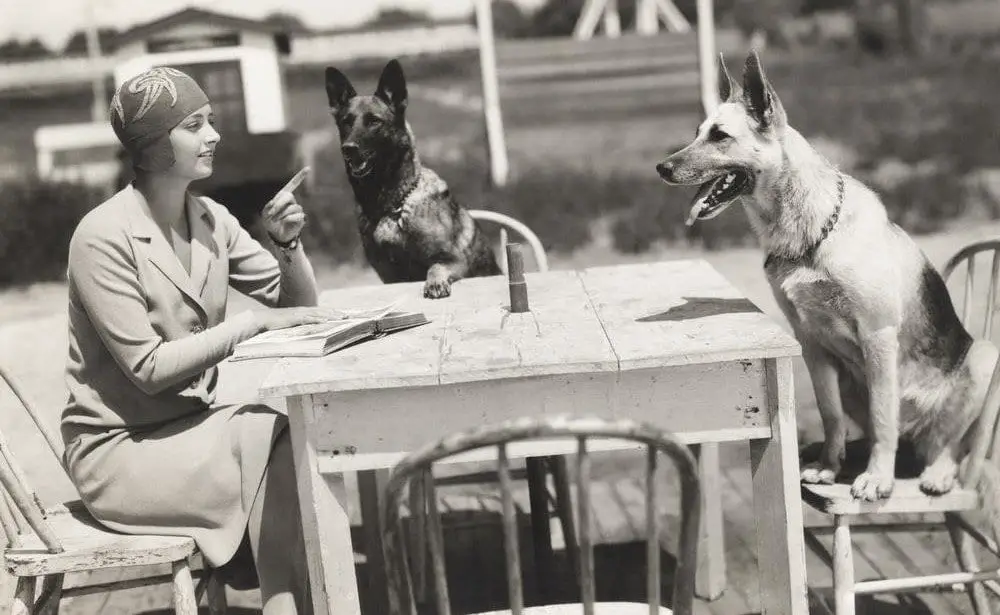 11. This is your dog goal in life.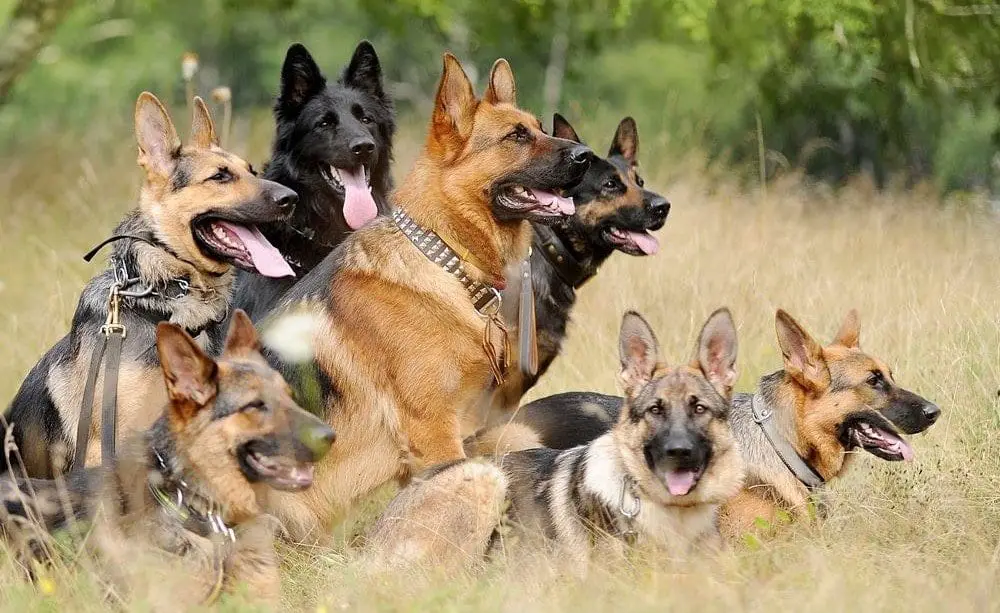 12. You decline social invites because you would rather stay home with your German Shepherd.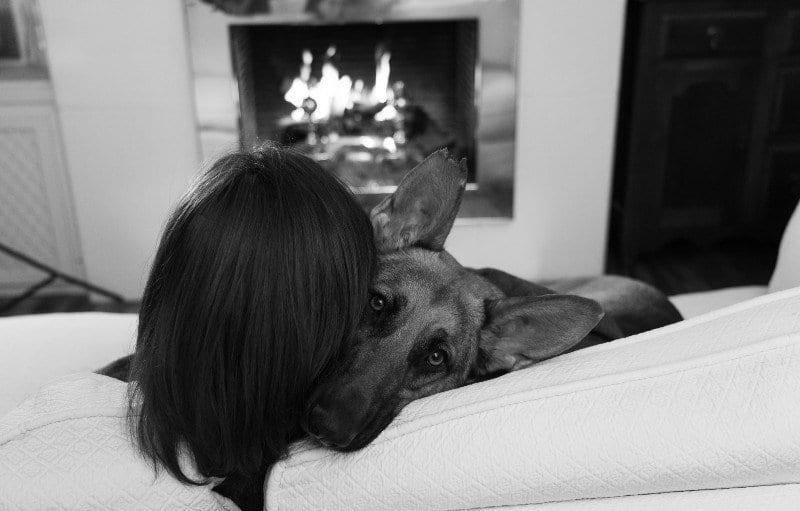 13. You look forward to weekends and time-off so you can spend more time with your German Shepherd.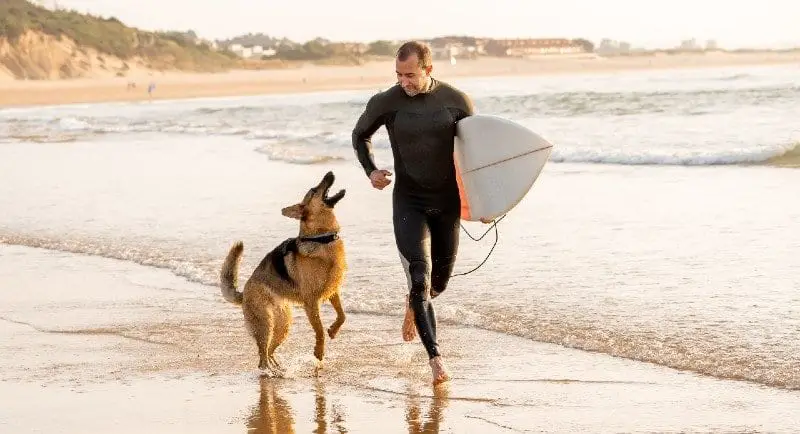 14. You sign your name along with your German Shepherd's name on cards and gifts you send to people.
15. You have more photos of your German Shepherd than your significant other, human kids, family members, etc.
How many of these apply to you?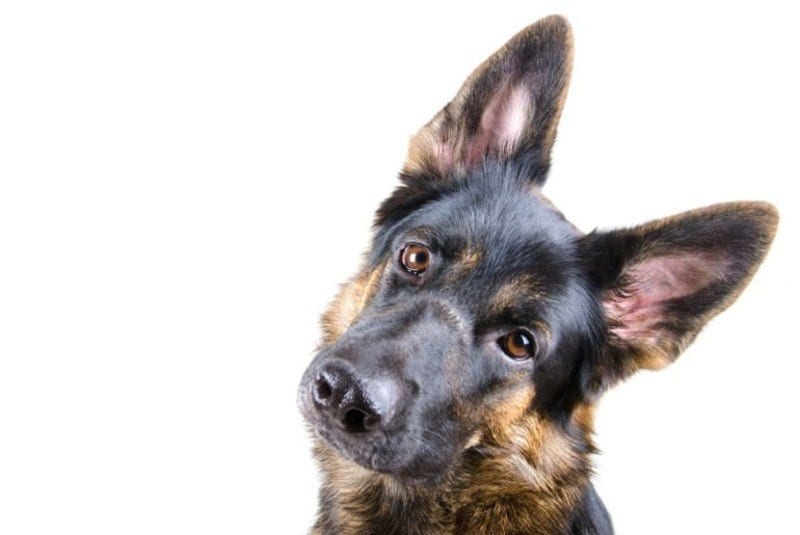 If less than half of these signs apply to you, you have a healthy and balanced love affair with the German Shepherd Dog.
If you found yourself nodding along to the majority of the signs above, welcome to club crazy.
You're a crazy German Shepherd owner, and you don't care if other people think you're a little nuts or obsessed.
The only opinion that really matters in this debate is whose? Your German Shepherd's, of course!