Single and looking for love unsuccessfully on dating apps? Include your dog in your profile picture, and the odds of finding "the one" increase significantly.
The canine supplement company Honest Paws surveyed 600 singles using dating apps in the U.S. and discovered dating profile pictures with dogs in them get more attention.
Per the survey's results, 70 percent of respondents believe that having a dog in their profile photos helps them get more matches, and six out of every ten people, or 60%, said they're more drawn to someone who has a dog in their profile picture.
Which breed is the most popular to attract someone's interest? The German Shepherd, of course.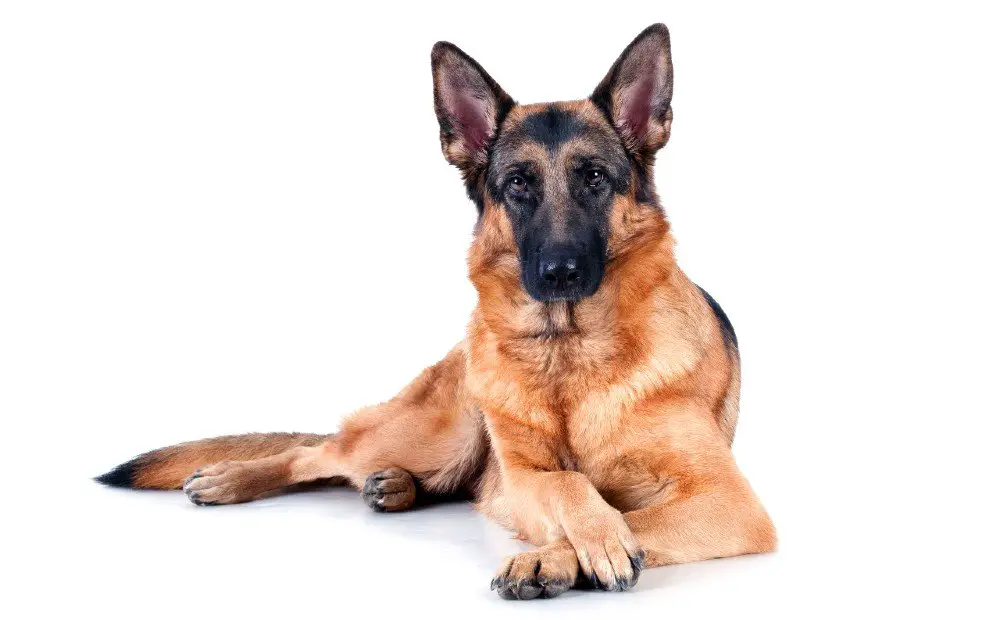 Followed by Pit Bulls, Huskies, Labs, and Golden Retrievers. Bring up the tail end of the survey is Chihuahuas, Bulldogs, Pomeranians, and Poodles.
Why do dogs make a person more swipe-worthy?
Samantha Ross, the editor of the dating and relationships site Romantific, states, "Men, in particular, can be seen as committed and trustworthy when they are seen with a pet. Having a pet also assures a potential partner that you are capable of taking care of another creature."
Ross's theory makes sense, as many pawrents use their dogs and puppies as practice runs for parenting human children in the future. This same logic strangely does not apply to men with cats, a Colorado State University survey discovered in 2020.
The survey also asked respondents if they use their dogs as wingmen to meet someone they're attracted to while out and about. Fifty percent of the participants say they do or they would.
What if you don't have a dog? Twenty-one percent of Gen Z surveyed and 24 percent of males interviewed admitted they would borrow a friend's dog to spice up their dating profiles.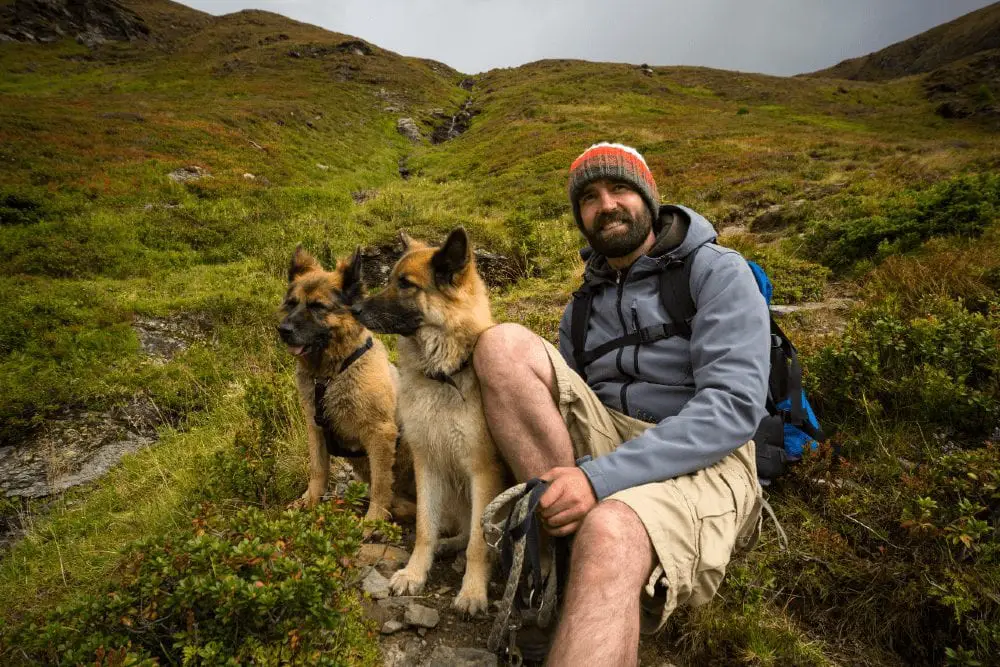 But hold on. When the truth comes out, 64 percent surveyed said they would cut ties and not consider being in a relationship with someone who lied about owning a dog on their dating app profile.
The COVID pandemic and social distancing have put a crimp in dating and meeting people. However, over half of the singles surveyed, 52 percent, said they'd be up for a virtual date if a dog were invited.
Wondering which dating apps are the most popular among those polled? Tinder took the top slot, followed by Match than Bumble.
r/t DogODay.com
r/t People.com