German Shepherd rescues are a great resource to look into if you want to adopt a German Shepherd. The reasons to adopt your next best friend vary from person to person.
Your local SPCA is one place to look for your future dog, but German Shepherd dogs often go quickly, and background information may be limited.
Another alternative is a German Shepherd Rescue non-profit organization. These organizations have volunteer rescue staff dedicated to saving German Shepherds and finding them permanent homes.
Rescue dogs may be placed in a temporary home or foster home to get them out of an animal shelter or save them from a high kill shelter.
A non-profit rescue organization will be registered as a 501c(3) charitable organization in the state they operate in and accept tax deductible donations.
Adoption Process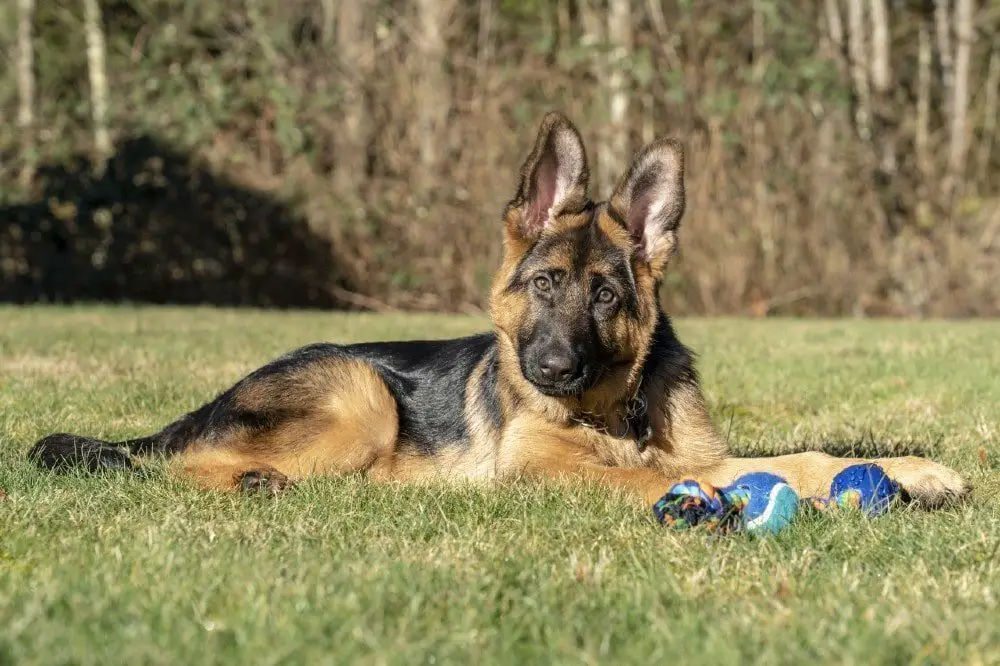 The first thing you need to do is find a local shelter or rescue in your area. Reputable organizations will have websites or a social media presence like a Facebook page.
Check out the organization's websites and look for pictures of available dogs. Also, look for upcoming events as some organizations host adoption events where you can meet dogs looking for new homes and speak with adoption counselors.
If an organization you are interested in doesn't have available dogs reach out to the contact person listed on the website. Let them know you are looking for a new family member and ask if they have a waitlist.
A good rescue organization will require an adoption application and interview process to ensure a good match between the right dog and the new owner. Finding a perfect match may take some time so have realistic expectations and patience.
Expect to pay adoption fees to help offset the cost of dog food, transportation costs, medical care, and vet visits the organization fronted to care for the dogs they take in.
The fee is tax deductible when adopting from a nonprofit organization, and it's a small price to pay knowing you are providing a forever home for a dog in need and gaining a loyal and devoted best friend.
Rehoming Process
Owner surrenders happen for various reasons like the death of an owner, illness, moving, financial hardship, or unprepared owners find out a German Shepherd's activity level, drive, and size may be more than they can handle.
Need to rehome your German Shepherd or know someone who does? Look into a rescue organization that will do its best to transition your dog to a new family and good home.
Below are German Shepherd Rescue organizations to make your search for a new friend as easy as possible.
German Shepherd Rescues in the United States

Alabama
Alaska
Arizona
Arkansas
California
Colorado
Connecticut
Delaware
Columbia
Florida
Georgia
Hawaii
Idaho
Illinois
Indiana
Iowa
Kansas
Kentucky
Louisiana
Maine
Maryland
Massachusetts
Michigan
Minnesota
Mississippi
Missouri
Montana
Nebraska
Nevada
New Hampshire
New Jersey
New Mexico
New York
North Carolina
North Dakota
Ohio
Oklahoma
Oregon
Pennsylvania
Rhode Island
South Carolina
South Dakota
Tennessee
Texas
Utah
Vermont
Virginia
Washington
Wisconsin
Wyoming
Rescue Organizations that Specialize in White German Shepherds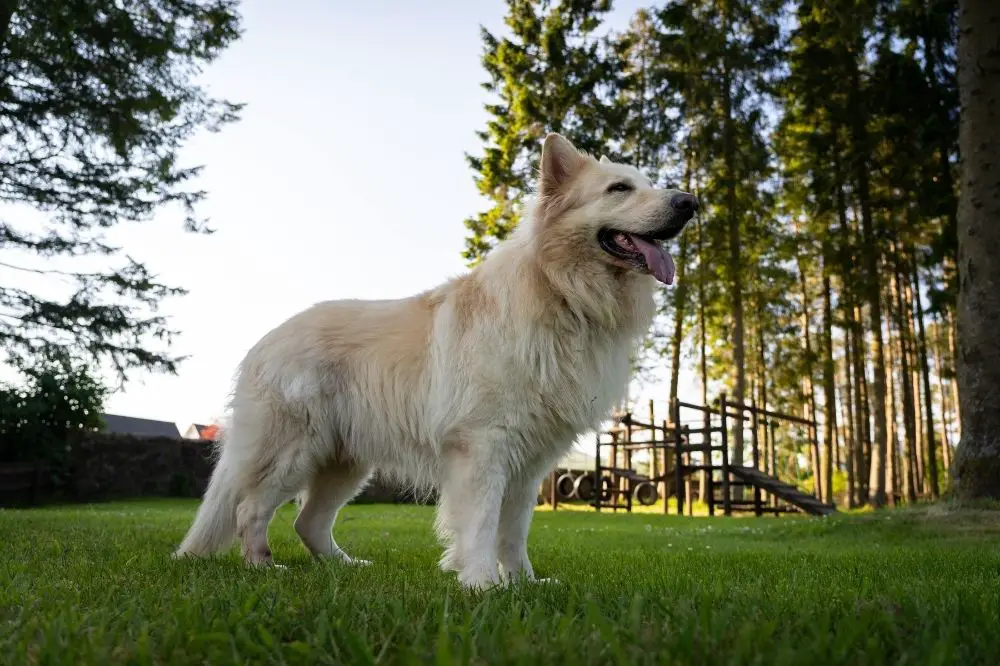 German Shepherd Rescues in Canada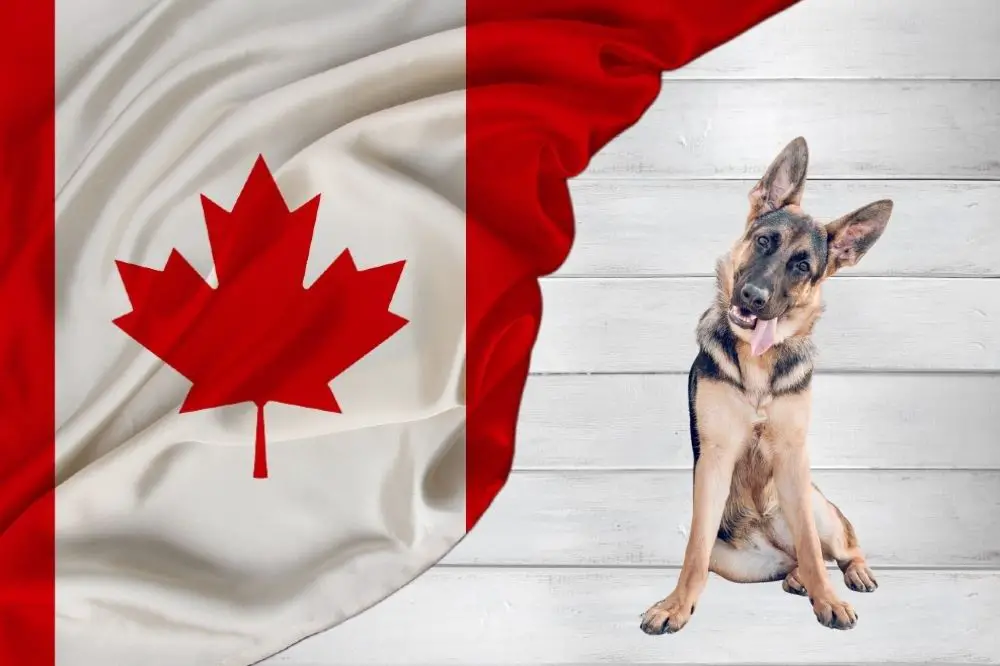 British Columbia
Winnipeg